The fight against climate change has long been a key priority for Cementos Molins and is central to both our business strategy today, and more importantly how we plan to move forward as a company.
We have made a commitment to society, that by 2050 the concrete we produce will be carbon neutral.

Ensure that 55% of all electricity consumption comes from renewable sources
20% reduction in CO2 emissions compared to 2020
Emissions factor of <500 kg net CO2/t cementitious
Taking measures to actively cut CO2 emissions throughout the entire value chain. These include:
 Replacing 40% of fossil fuels with alternative fuels


 Maximising energy efficiency


 Generating renewable electricity


 Substituting the clinker in cement by producing other more environmentally friendly cement products
How will we achieve this?
Using biomass to fuel our kilns allows us to reduce our fossil fuel consumption, and as a result, our emissions. In Argentina, we use sunflower hulls and peanut shells, in Uruguay rice husks and in Tunisia olive stones.
Generating electricity via renewable sources.
The construction of a 20MW photovoltaic solar farm will provide 50% of the energy required to power the San Luis plant in Argentina.
Propamsa, a company that forms part of Cementos Molins, actively contributes to the sustainability of our environment with numerous solutions. For example, through the External Thermal Insulation Composite System (ETICS), a thermal insulation system that improves the energy efficiency of buildings.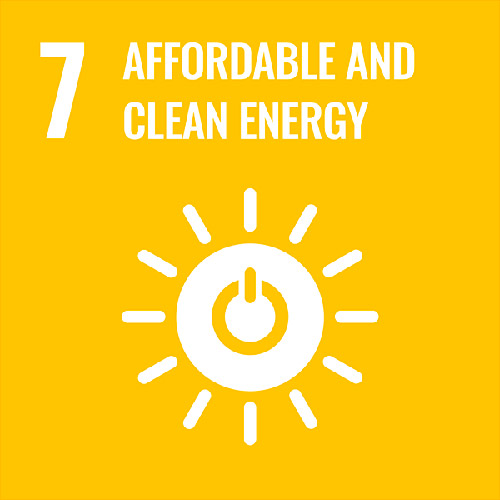 7. Affordable and clean energy
Ensure access to affordable, reliable, sustainable, and modern energy for all.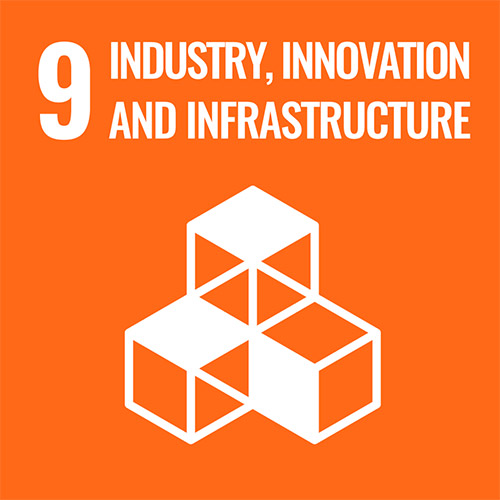 9. Industry, Innovation and Infrastructure
Build resilient infrastructure, promote sustainable industrialization, and foster innovation.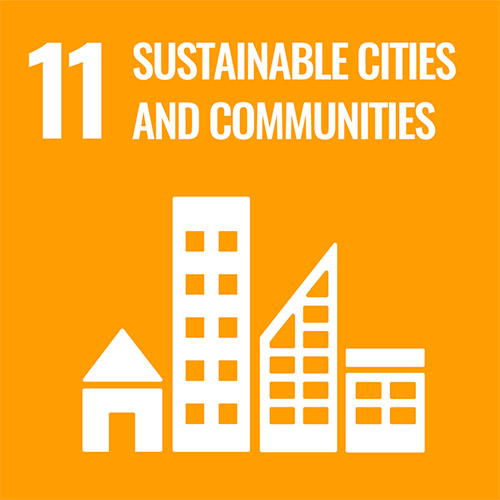 11. Sustainable Cities and Communities
Make cities inclusive, safe, resilient and sustainable.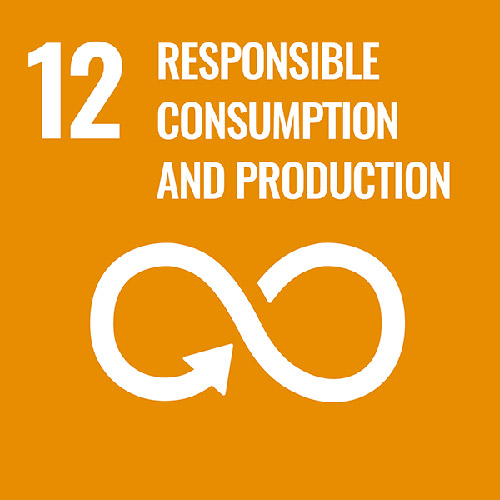 12. Responsible consumption and production
Ensure sustainable consumption and production patterns.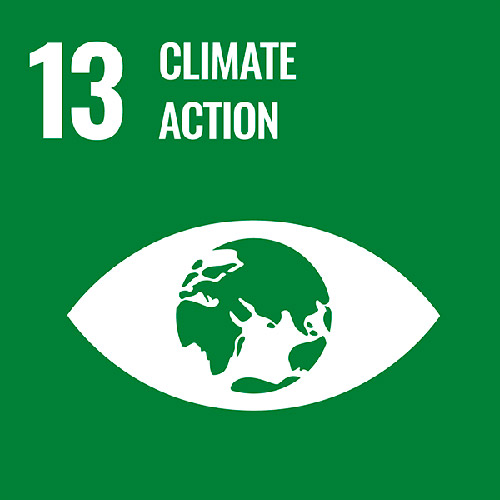 13. Climate action
Take urgent action to combat climate change and its impacts.