Our business model supports the transition towards a circular economy by using alternative raw materials and fuels, reusing of water, through heat recovery and by recycling aggregates and concrete, as well as many other materials.

 Achieve a 40% energy substitution rate by 2030


 Reduce our clinker/cement ratio to 68%
By focusing on:
 Prioritising alternative fuels


 Reducing the clinker/cement ratio, by championing the use of new alternatives


 Promoting waste heat recovery processes


 Reducing waste and promoting reuse and recycling


 Incorporating recycled materials into our products and processes
How will we achieve this?
Alternative fuels, Pronatur (Promsa) – CMI
Pronatur, a company that forms part of Promsa, produces alternative fuels by selecting and mechanically treating non-hazardous industrial waste so that it can then be reused in the industrial cycle at Cementos Molins Industrial, another company in the Cementos Molins Group.
Value chain sustainability
Several companies of Cementos Molins' integrated business model have been involved in building the new industrial facility located in Sant Vicenç dels Horts (Spain), which will be dedicated to the production of alternative raw materials for the manufacture of cement.
With the idea of recovering cities for the people who live in them, Escofet, a Cementos Molins company, has developed a strategy for transforming public space called "We love the city". This strategy aims to make cities with more friendly environments, with a greater presence of nature, with more accessible, playable and, above all, sustainable spaces.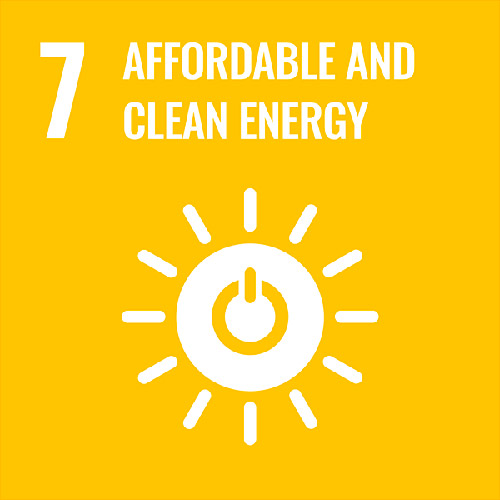 7. Affordable and clean energy
Ensure access to affordable, reliable, sustainable, and modern energy for all.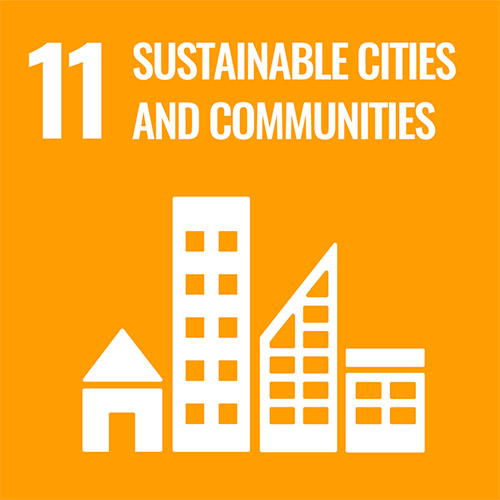 11. Sustainable Cities and Communities
Make cities inclusive, safe, resilient and sustainable.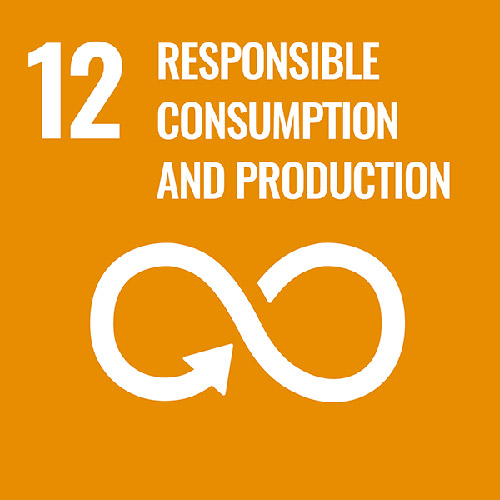 12. Responsible consumption and production
Ensure sustainable consumption and production patterns.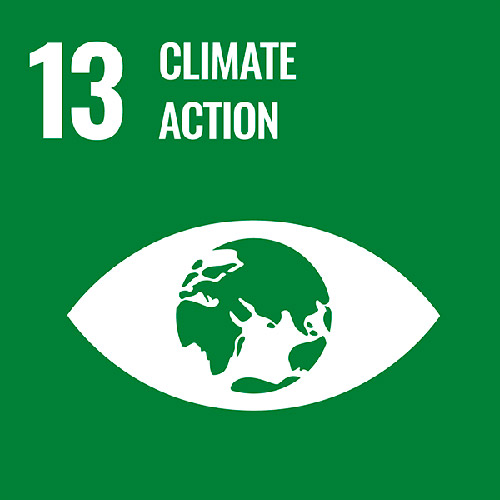 13. Climate action
Take urgent action to combat climate change and its impacts.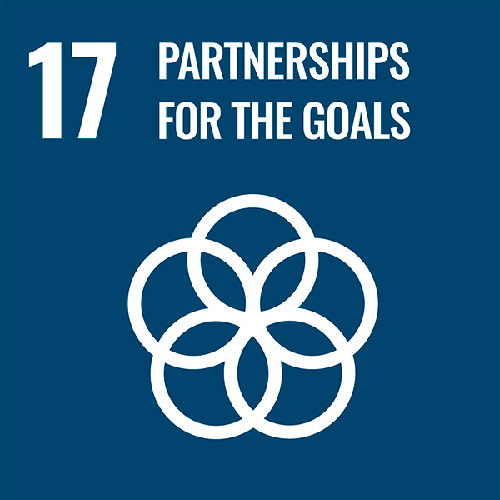 17. Partnerships for the goals
Revitalise the global partnership for sustainable development.