Health and safety is a key concern for Cementos Molins. We work hard to prevent accidents, identifying and remedying any unsafe practices by applying a comprehensive approach to physical, mental and socio-economic well-being.

By prioritising health and safety at every level of our business to ensure good practices are applied by all our professionals in all countries and across all business areas, thereby promoting:
A culture of safety leadership


Identifying and remedying unsafe practices


Reporting and analysis of all accidents and incidents


Monitoring of proactive indicators


Linking these objectives to variable remuneration
How will we achieve this?
Each member of the steering committee is personally involved with one factory, monitoring health and safety and following up on the objectives set and the measures put in place.
Health and Safety initiatives in Bangladesh
Recent Health and Safety Projects such as "Boots on the Ground", "Fugitive Dust Reduction" and "Critical Control Management", along with initiatives such as the "Safety Stand Down Program", the "Peak Incident Month Program" and the "Find it & Fix it program" have ensured us to be Health and Safety leaders in the cement industry.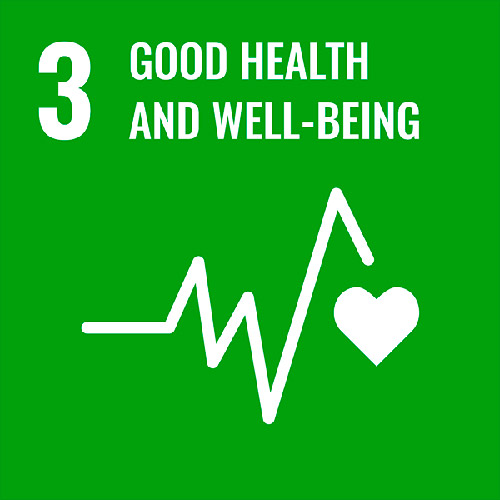 3. Health and well-being
Ensure healthy lives and promote well-being for all at all ages.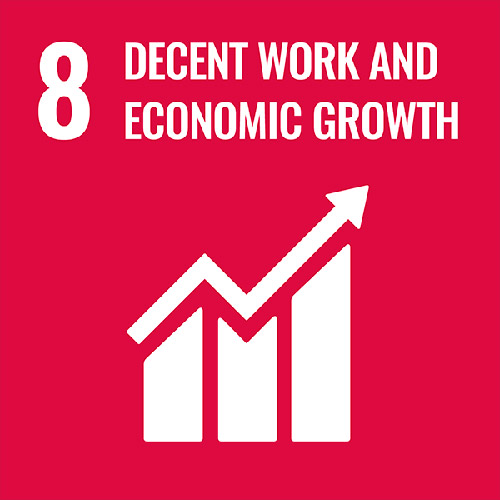 8. Decent work and economic growth
Promote inclusive and sustainable economic growth, employment and decent work for all.